Due to the change in the Apple App Store's terms of use, betting applications are only available in licensed markets.
In our case, these are Serbia, but since Serbia do not yet have official access to the App Store, "Rulet Gaja" application is currently only downloadable from the Croatian App Store.
Users who downloaded earlier versions of the app from another App Store will now not receive update notifications and will not be able to automatically download the latest versions. Therefore, they need to transfer their Apple account to Croatia and download a new version of the application from it.
New users who have another App Store will not be able to find the app through search, and those who are in Croatian will.
Changing the App Store is very easy, and it takes a minute.
1. On the iPhone/iPad, click the App Store icon:
2. When the App Store opens, scroll down to the bottom, where you will find your account information on your iPhone: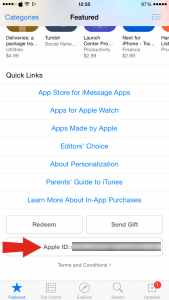 3. Click the Apple ID: Mail user field you entered to create the Apple ID.
4. A window will open where you need to log in to your Apple ID. To do this, enter your password: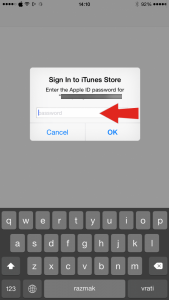 5. After entering the password, a new window will open with the following options: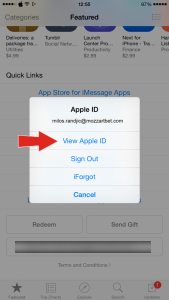 6. Click on "View Apple ID" and you will go to the new Account Settings option.
7. One of the fields offered is "Country/Region" where you need to edit the selected country or App Store. Click on Country/Region and you will be offered the option to confirm your country/App Store change.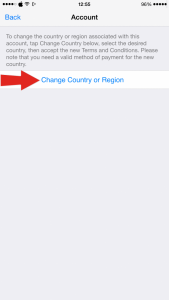 8. Click Change Country or Region and select Croatia in the next step!
9. When you click on Croatia, on the right you can see that it is checkmarked and then clicking Next in the lower right corner of the screen goes to the next step, which is confirmation that you want to change the country or the App Store.
10. Click in the bottom right corner on Agree, then on the pop up that will also appear on Agree.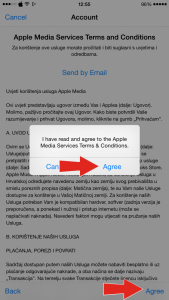 11. After double confirmation, user information will appear. Click Next in the lower right corner to complete the procedure.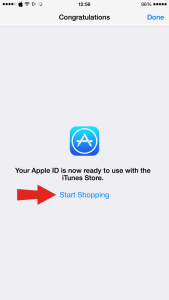 12. You will be notified that your Apple ID is ready to use on the Croatian App Store. Click Start Shopping, the App Store opens.
13. In the search, type "Rulet Gaja", and when you find the "Rulet Gaja" application, install it on your phone.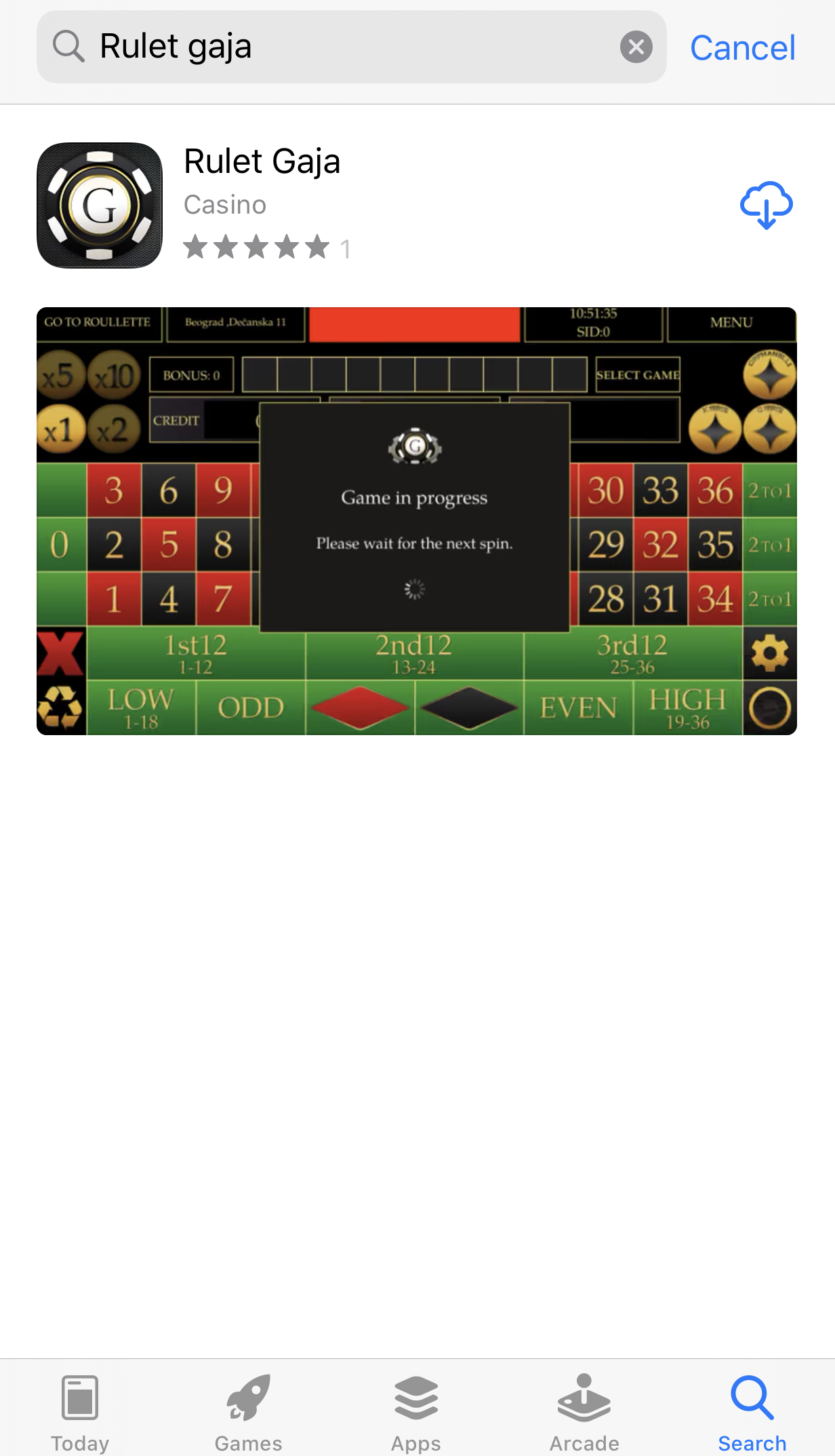 14. When you open the application You MUST allow the "Rulet Gaja" application to access your location, otherwise you will not be able to play!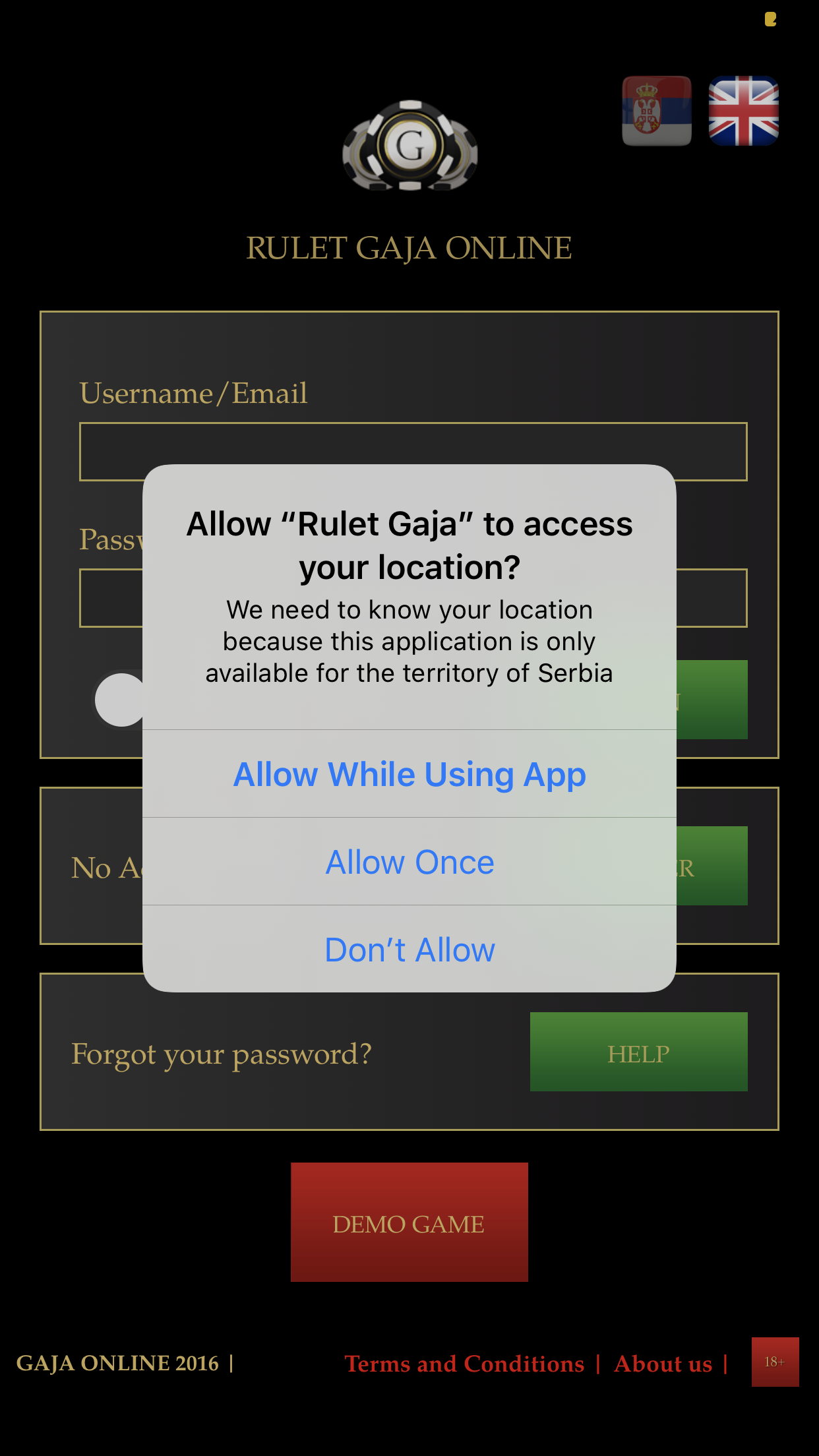 15. You need to allow "Rulet Gaja" to send you notifications.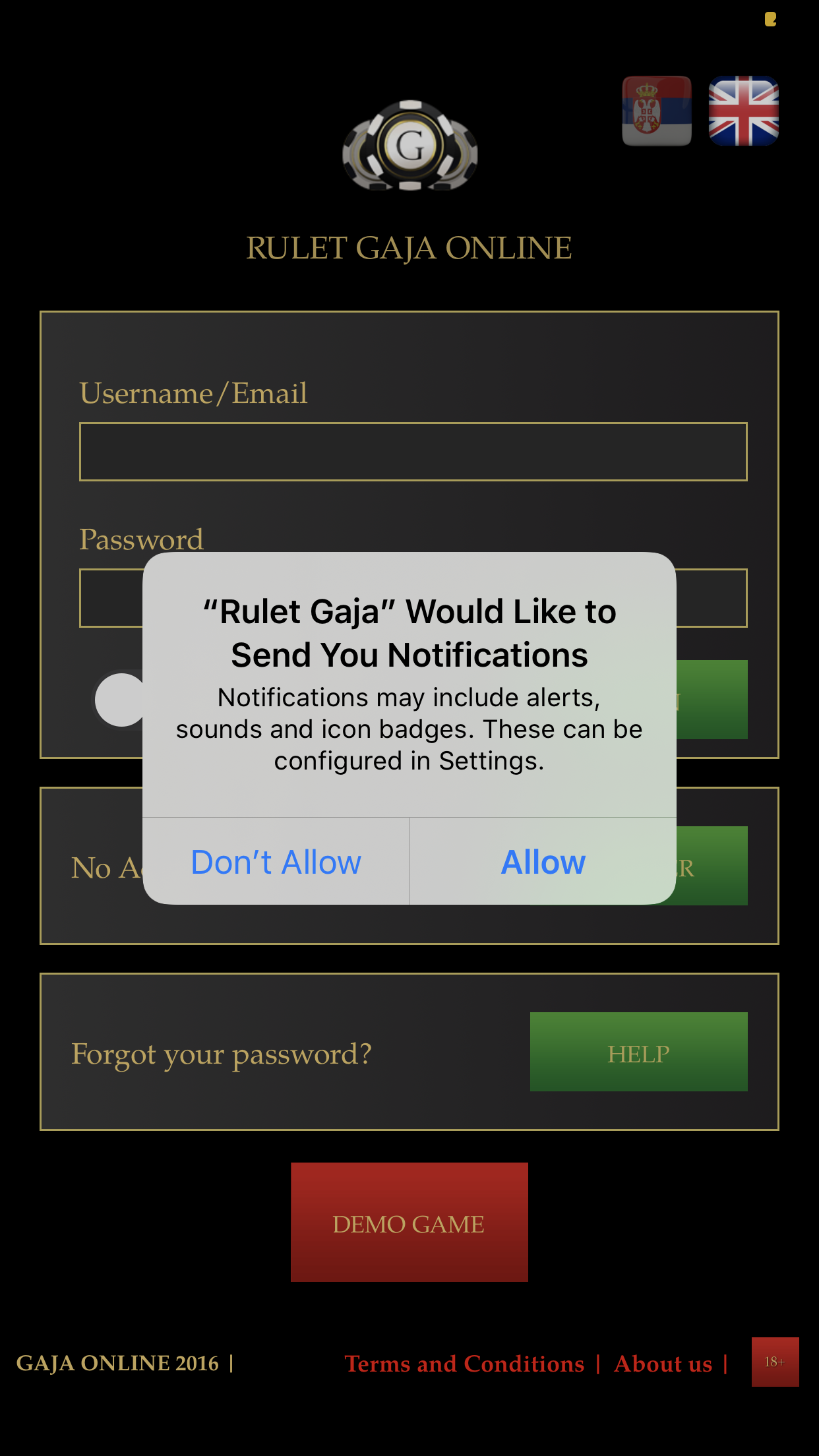 With this step, you have successfully launched the application, and now you can enjoy the only online roulette in Serbia.
IMPORTANT NOTE: Payment is only possible through our site