1. To pay into the player's account via payment card the player must be log onto the website www.roulettegaja.com: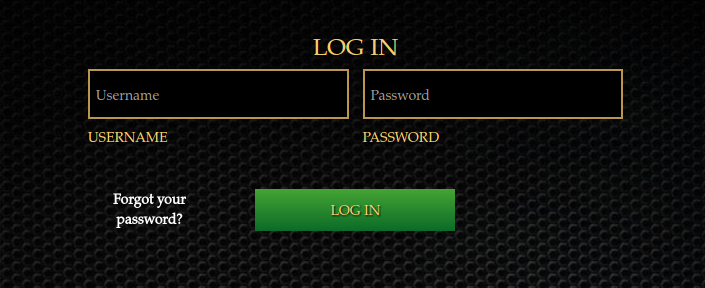 2. Then by clicking on button "Buy credit or Withdraw money" the following menu opens: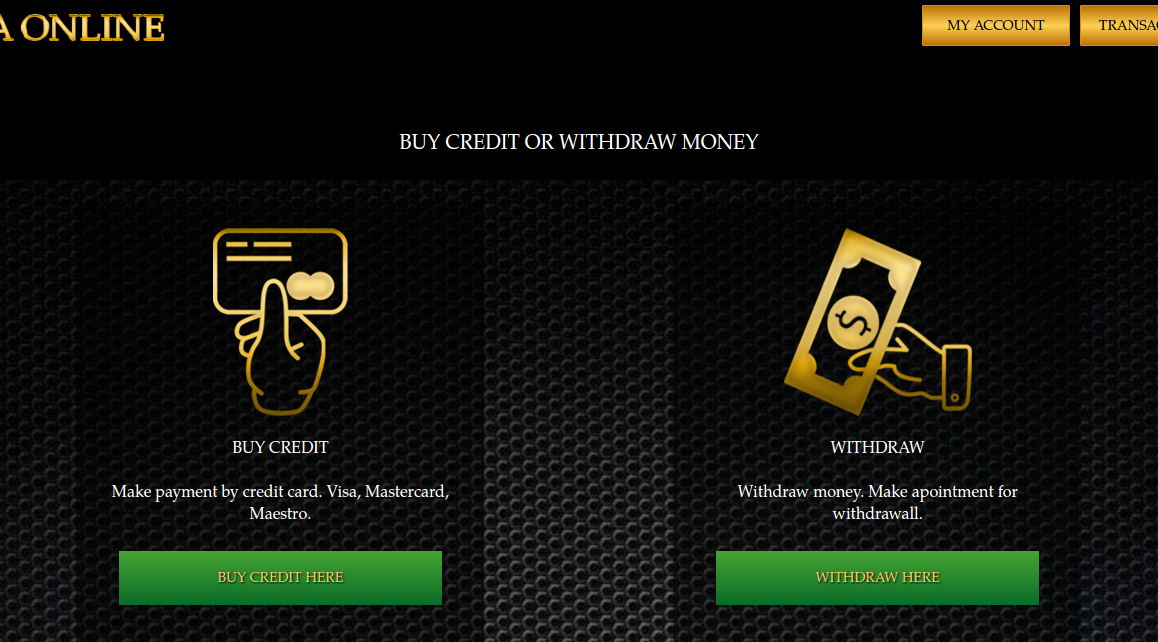 3. By clicking on the "BUY CREDIT HERE" button the page where the player can choose the method of payment into the player's account is open:

4. When the payment method is chosen the player will see the following page: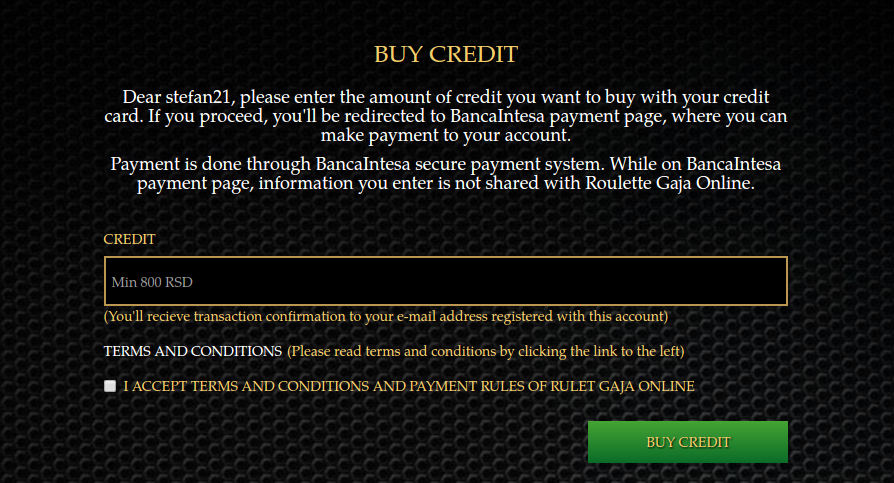 5. In the box named "CREDIT", the player enters the amount of funds the player wants to pay into the account. The minimum amount is 10 EUR. Then player accepts the Terms and conditions and Payment rules, and by clicking on the button "BUY CREDIT" the player is transferred to the bank's security page: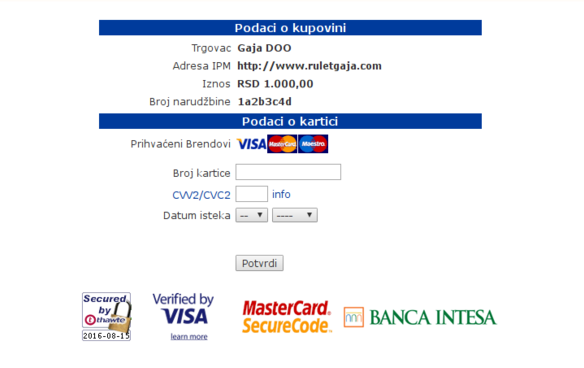 6. On this page the player enters data such as credit / debit card number: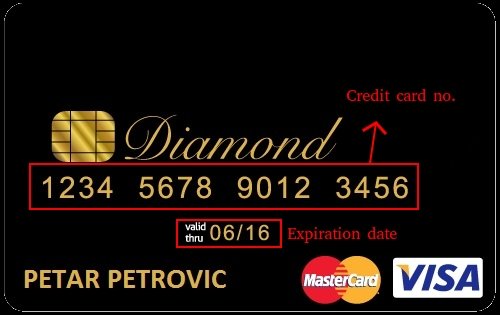 7. Expiration date and CVV2 / CVC security three-digit security code located on the back of the credit / debit cards: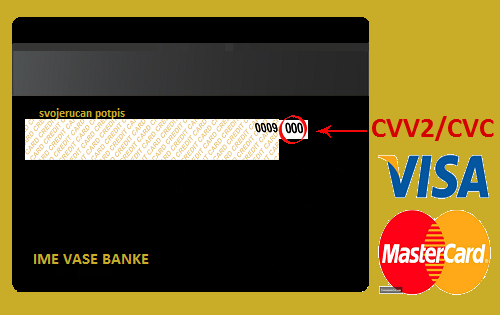 8. When all fields are filled in with the correct information the player needs to click the button "CONFIRM". Service will redirect to a page for transaction processing until pending confirmation of whether the payment was successful. After diverting the player receives the confirmation that the transaction was successful and the balance will be increased by the amount paid into the account.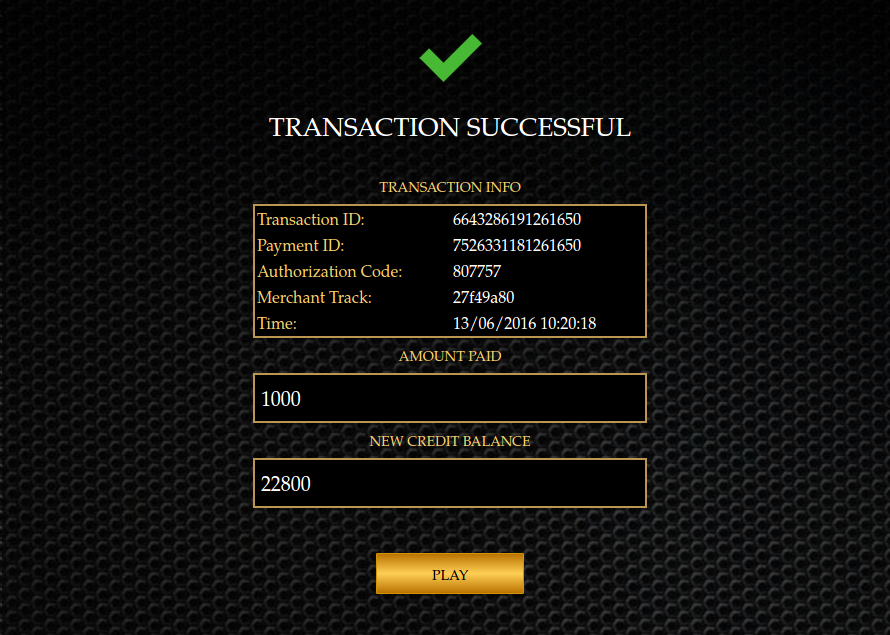 9. For each successful or unsuccessful transaction player receives an e-mail with the details of the transaction on the e-mail address that was entered in the user account.